Welcome to Combo Industries
Combo Industries is a manufacture of commercial motor bodies and supplier of material handling equipment for the medium to heavy rigid truck market.
Our location is just off Adelaide's major transport corridor - South Road at 4 Senna Road Wingfield. Our position gives great access to transport operators in the central & northern suburbs and is on the doorstep to the major truck houses of Adelaide.
Our purpose built facility is equipped to handle production and repairs of our quality range of truck bodies.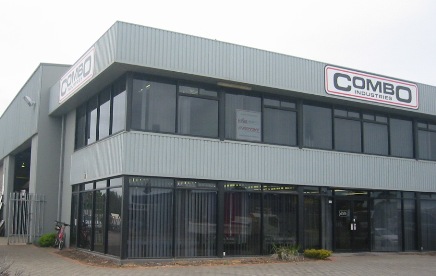 MISSION STATEMENT
Combo Industries is an innovative South Australian manufacturer and repairer of Motor Bodies.
Our purpose is to provide our customers Australia wide with exceptional service, dedicated to individual needs.
To survive and grow we must:
Establish a foundation for future growth through a culture of continuous
improvement and efficient production.
Create a high performance organisation, in which each individual accepts responsibility.
Earn the trust of employees and customers through honest communications and
consistent delivery of commitments.
We succeed when:
Our customers expectations are being exceeded.
Every employee starts the day with a sense of purpose and ends the day with a sense of accomplishment.